Posts by Mica Gonzalez, PhD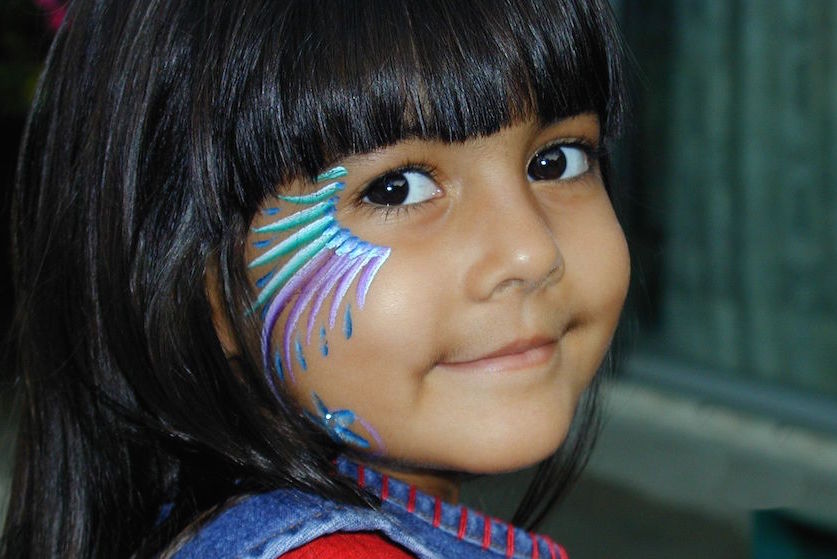 As a therapist I regularly visit and observe children at preschools. By and large, I am encouraged by teachers' efforts to educate and care for their young students. Of course, I sometimes also see environments where young children are not thriving in the way that parents would hope.
What makes the difference?
Read More