Parents who are feeling puzzled and stressed by their children's behavior and are motivated to make simple but meaningful changes. While the course is designed for parents of children ages 1-3, nearly all of the content is useful for raising 4 and 5 year-olds, too.
You will learn: (1) why toddlerhood can be such a struggle for kids and parents alike, (2) what mindset skills are the most helpful during this stage, and (3) which tools you can use to decrease tension and prevent meltdowns.
No catch, no gimmicks. You get free lifetime access to a 30-minute video course that you can watch at your leisure. Each lesson has additional resources, such as helpful infographics and tips for further reading for parents who want to continue learning.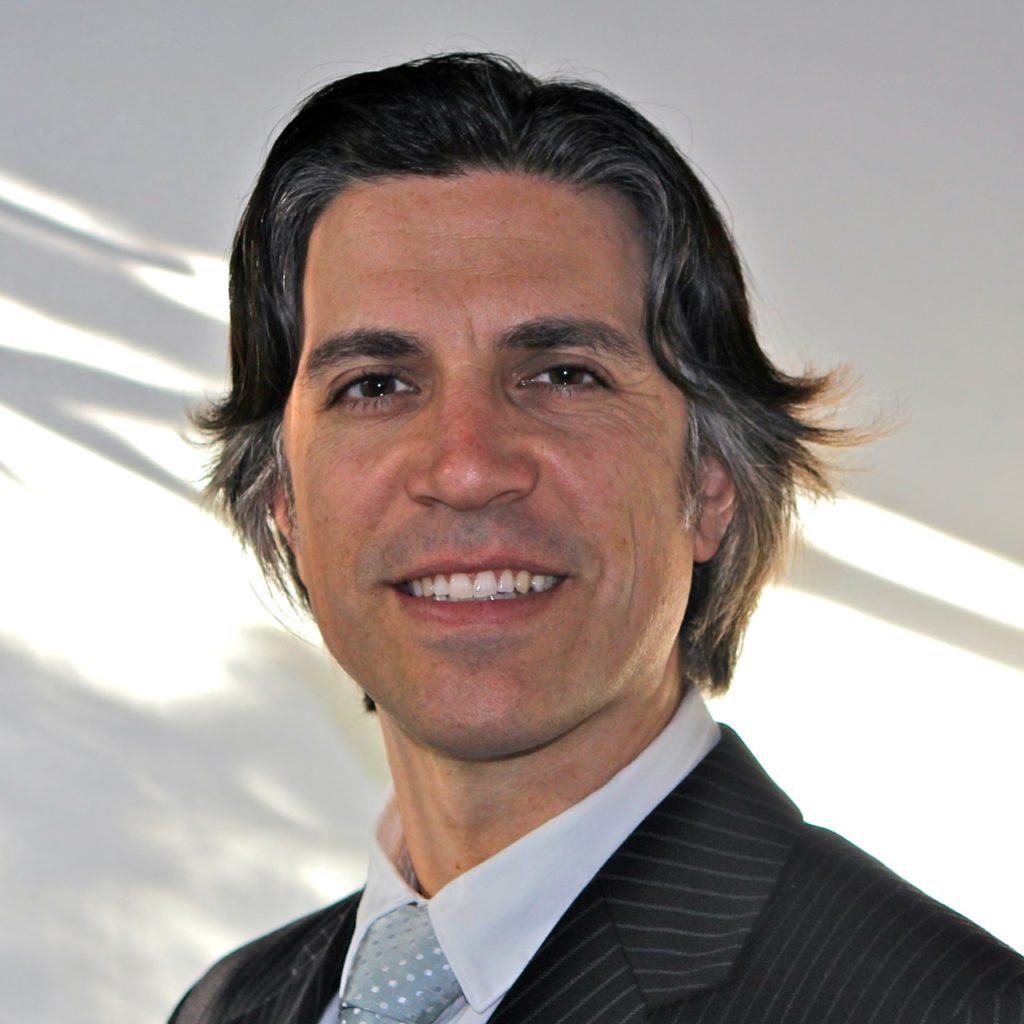 My passion is to nurture the relationship between young children and their parents. Toddlerhood is a rough patch for many families. Drawing on my studies in child development and psychology, as well as my therapy work with families, I created this course to empower parents with ideas that can bring greater ease to life at home.
Up Your Parenting Game by...
Studying 3 of the most common causes of toddler stress and acting out behavior.

Learning 4 mindset strategies that will help you choose how to respond to your child rather than merely react.

Practicing 2 daily tools that are designed to prevent the escalation of conflict.